Latest News
It's A Wrap!
Check out our wrap video for an overview of PA2016. More than 400 delegates from around Australia gathered at Sea World Resort for this year's Pharmacy Assistant National Conference. The conference commenced on Thursday afternoon with a pre-conference workshop on wound care, and continued with Thursday evening's Welcome Reception, which provided delegates with a sneak peak of the trade exhibition and the opportunity to catch up with old friends and make new ones before the conference officially commenced on Friday morning. A dynamic range of speakers impressed delegates at this year's event, with program highlights including Gold Medal Diver Matthew Mitcham's inspiring story of how emotional intelligence, resilience and focused thinking helped him overcome challenges, and Gold Medallists Cate and Bronte Campbell, who shared their story of how, by working side-by-side, they exceeded even their own expectations in and out of the pool. Also popular were Evelyn Moolenburgh's management...
read more
---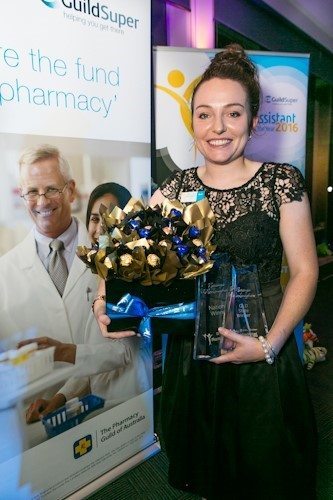 Australia's top pharmacy assistant named!
Natanya McLenaghan from Aspley Discount Drug Store in Queensland has been announced as the 2016 Pharmacy Guild of Australia/GuildSuper National Pharmacy Assistant of the Year. Natanya was chosen from over 580 nominations and awarded the title at the annual Pharmacy Assistant National Conference on the Gold Coast on Friday. "I'm feeling very honoured to be chosen as the Pharmacy Assistant of the Year," Ms McLenaghan said. "Being part of PATY is such an incredible experience. It's such an amazing feeling to be recognised for all the hard work you've put into your store. "The entire process has been hugely rewarding to be part of," Ms McLenaghan said. Pharmacy Guild of Australia Executive Director and National Judge, David Quilty said this award reinforces the importance of pharmacy assistants in community pharmacy across Australia. "The work of pharmacy assistants is integral in ensuring that community pharmacies are patient-focused health care providers and...
read more
---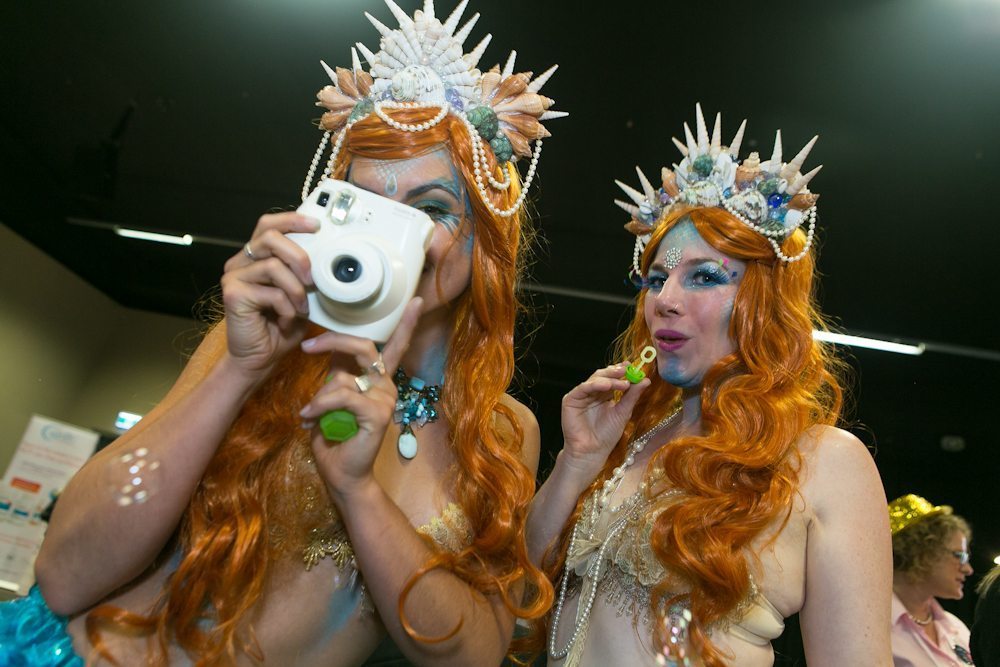 Snapped!
Check out the Australian Pharmacy Assistants Facebook page to see if you can spot yourself or someone you know in the PA2016 photos!
read more
---